Our Mission
Create memorable experiences
through the art of gifting
Woman Owned. Customer Inspired.
To put it simply, we have always loved giving gifts and making memories. We loved finding just the right gift, card and wrapping to bring a little magic to someone's day. This is what inspired Box Bar.
We want to make it as fun and easy for the one giving the gift, as it is for the one receiving it. Our mission is to help you find and create the perfect gift every time for the colleagues you value, friends you appreciate and family you love.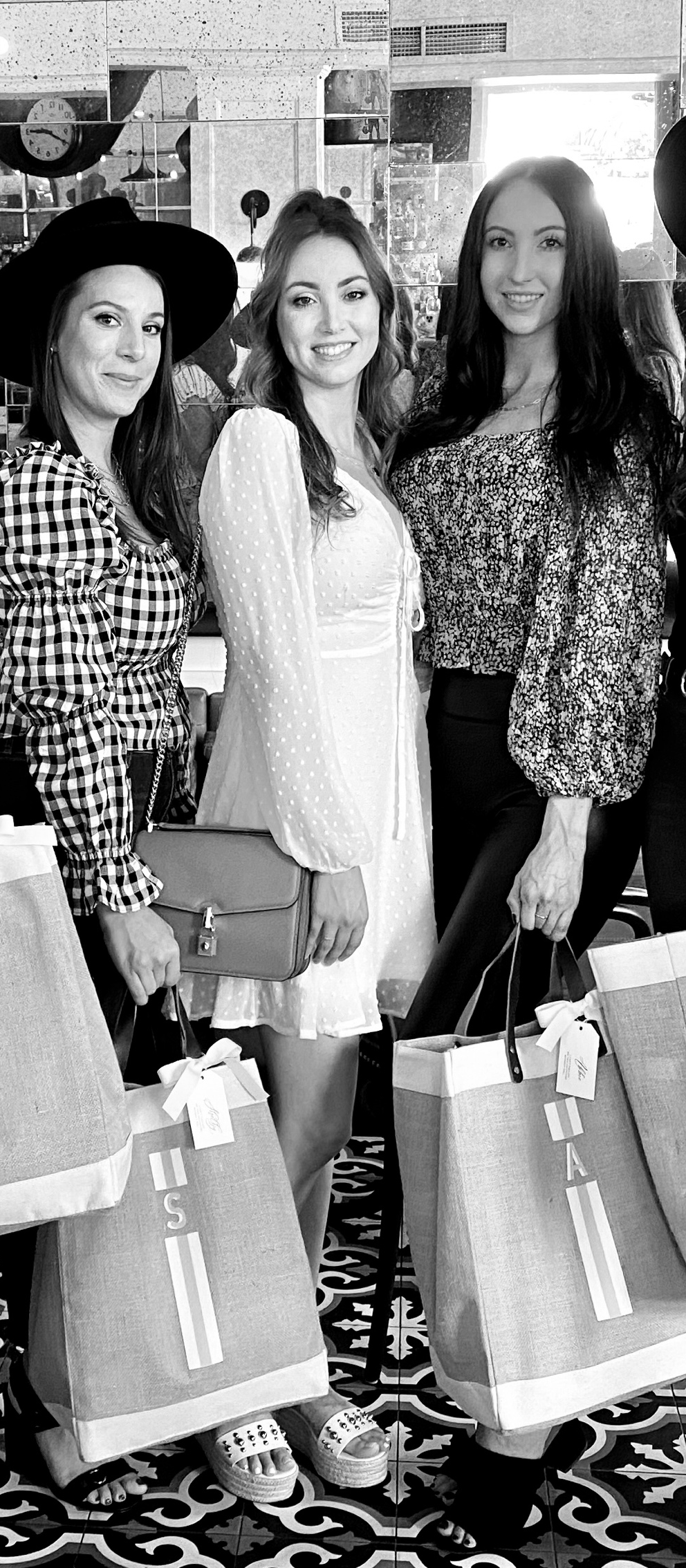 Our Leadership
A gifted team dedicated to creating magical moments